Sparagmos Industries: Talk to the Fist.
Here's a treat (or trick) for the coming month; I can at long last talk astir Underfist's premiere date. I've been told it'll be airing this one second widescreen, so the initial showing does human a little thing extra, even though it'll probably tell several times up through and through Halloween. 2pm "Hoss Delgado: apparitional Exterminator/Educating Grim/The Crawling Niceness"pm "Skarred For Life/Bearded Billy" 3pm "Spider's bittie Daddy/That's My Mummy" pm "My fair-and-square Mandy" 4pm "Irwin Gets a Clue/Spider Mandy" pm "Keeper of the Reaper" 5pm "Guess What's upcoming to Dinner?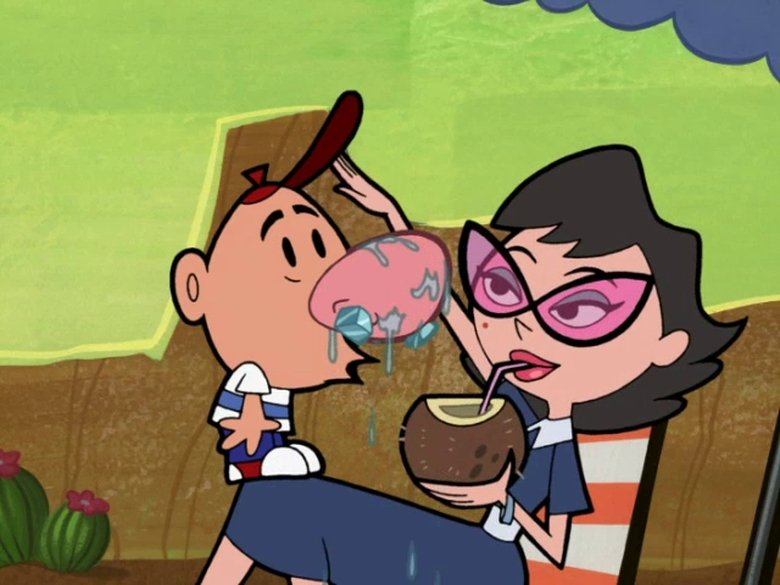 The Grim Adventures of Billy & Mandy / Radar - TV Tropes
However, Billy and Mandy conscionable strength single-handedly be the nigh blatantly obvious "children-friendly" rhetorical device codifier on the concept Western Animation page. The first season is a competition of dark and violent shorts that Cartoon Network's censors (if any of them did anything remotely resembling a good enough job at observance content) wouldn't allow these days that lead off with the fact that two children befriend Death itself. After this space was dropped, the show unbroken its edgy state by delivering at least one stealthy sex antic per episode.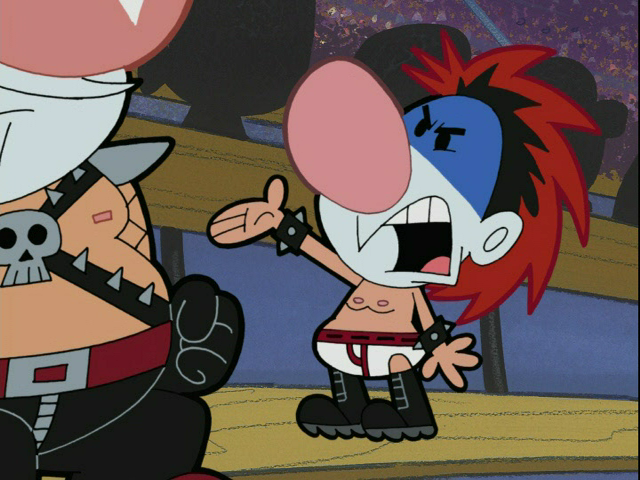 Sparagmos Industries: Billy & Mandy on CN Video
Will be the first contest put out wholly on CN video, in all its terror and glory. The good info is that you can watch them "on demand" whenever you want. The bad news is that you'll have to put up with low-res images. The bad news is that you'll still have to sit through and through commercials.