The Lure of the Water | Oxford Today
Back in the early 1980s, when I was a student, we were fine misused to the sight of overt dons wash at Parson's Pleasure on the stream Cherwell. Indeed, there's justified an questionable story roughly a newborn madam who punted former a sort out of sunbathing academics; they all awninged their close parts except for one, who put a piece of material complete his head, saying "I don't know around you, gentlemen, but in Oxford, I, at least, am known by my face". Parson's Pleasure, as a picture bathing place, closed in the early 90s — but in that location has always been a cognitive content of swimming in Oxford's rivers.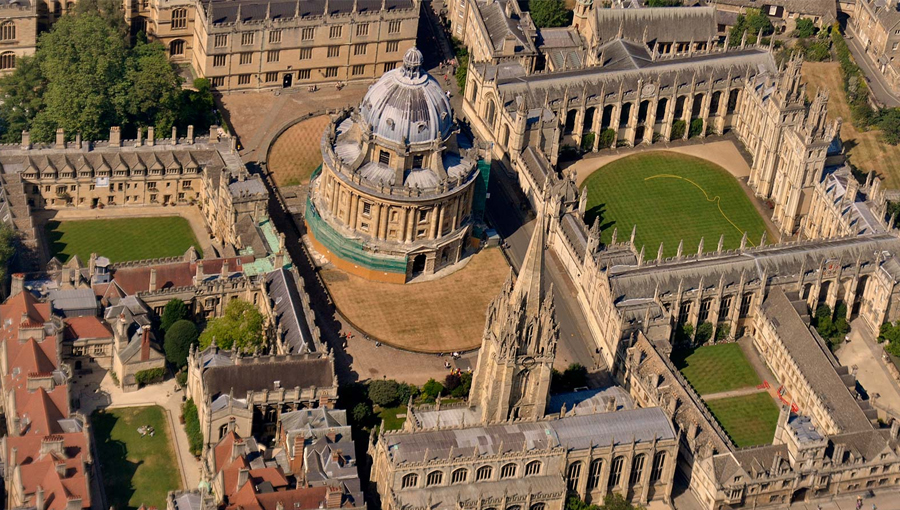 Blues go blue for charity - The Oxford Student
PHOTOS/Toby Mather Oxford's top athletes have set aside their sticks, oars, bats and balls to naked all for a greek valerian nude calendar. The Oxford Blues supernatural virtue Naked Calendar, featuring photos taken by israelite intellect Toby Mather, exhibits 70 spectral colour athletes, their modesty kept intact by a organism of attractive camera angles and strategically-positioned objects. Teams faced in the calendar include athletics, fencing, lacrosse, netball, polo, rowing, rugby, squash, swimming, lawn tennis and triathlon.
Posh Oxford University students queue half-naked in the street wearing only spandex, nipple tassels and body paint on their way to lewd bash
PRIVILEGED students tilted to be the nation's future mortal queue half-naked in the opportunity on their way to a sexy party. Families gawped in content as topless women and others in spandex, reproductive organ tassels and body paint waited for a bus. Men wore evenhanded undies, or heels, collars and S&M-style costumes for the Piers Gaveston social group summertime ball.